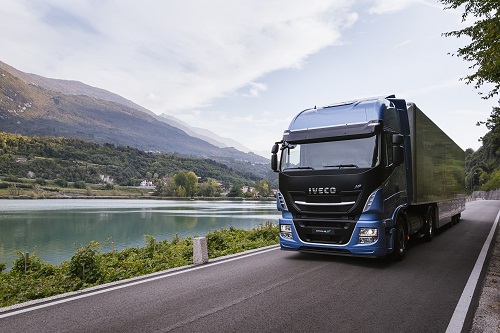 Germany's Federal Transport Minister Andreas Scheuer has earlier this summer presented funding guidelines for subsidies for energy-efficient, low-carbon trucks using Compressed (CNG) and Liquefied Natural Gas (LNG).
Skrevet af

Poul Erik Pedersen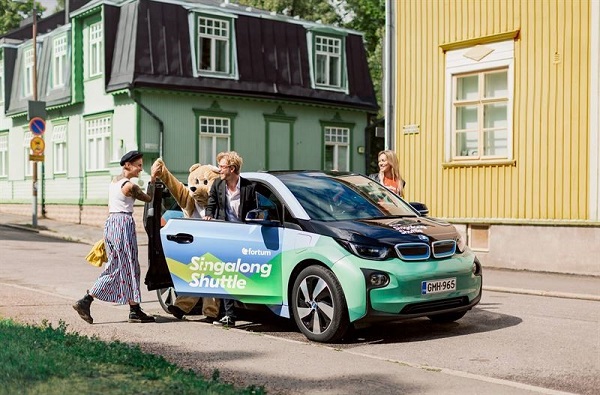 What if you could pay your ride by singing!? – You can – very soon, but you'll have to go to Turku in Finland to get that new and fun experience!
Skrevet af

Poul Erik Pedersen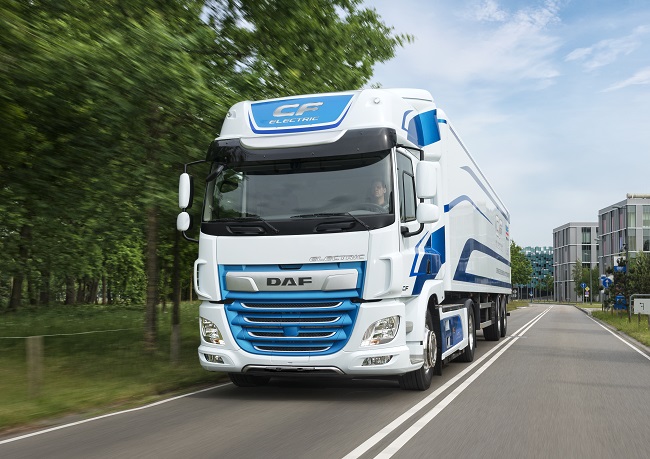 DAF Trucks is partnering with VDL to release a first series of CF Electric trucks into operation with leading customers in the course of this year.
Skrevet af

Poul Erik Pedersen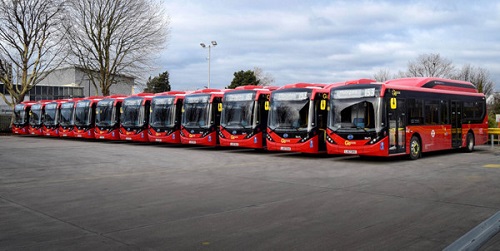 Despite high investment cost, electric buses are reaching huge growth rates in China, and now the electric buses are also coming to Europe and the U.S.
Photo: Chinese BYD and Dutch VDL Bus and Coach have made a partnership on supplying these electric buses for London in April 2018. (Photo: BYD)
Skrevet af

Poul Erik Pedersen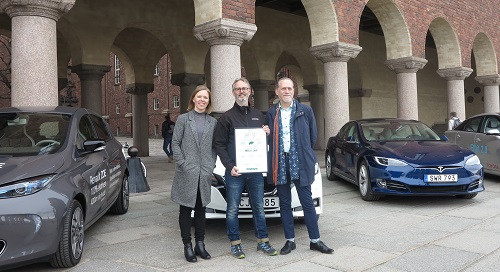 40 car models were nominated for the best sustainable car award in Sweden this spring. Two awards were announced for respectively private car owners and cars for companies. Electric vehicle Nissan Leaf won both awards.
Photo: Patrik Loberg from Nissan Sweden receives the diploma from Johanna Grant (Grona Bilister/Green Car Owners' Association), and Daniel Helldén from Stockholm citizens advisory board on traffic. Photographer: Martin Prieto Beaulieu.
Skrevet af

Poul Erik Pedersen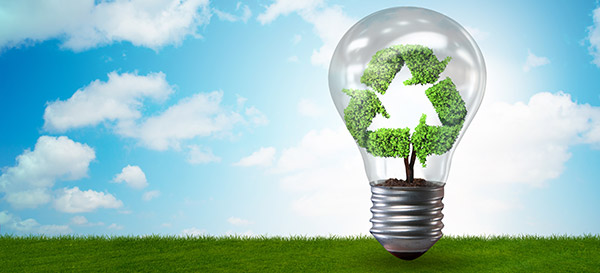 At Nofoss we have have been surprised that quite a lot of people from both USA and countries like France, Germany, Switzerland and India have signed up for our newsletter – even if we started out in Danish just a couple of weeks ago!
We'll do our best to serve our new international – and Scandinavian – audience by publishing some articles and updates about the international development of green vehicles, fuels and infrastructure.
We would like to ask you 5 questions!
We would like to understand what is going on and to learn more about you, so that we can provide you with some interesting content. So we would like to ask you 5 questions. It takes probably less than a couple of minutes to answer. Just follow the link below:
https://da.surveymonkey.com/r/382Z3MG
Best regards
The Nofoss team
Skrevet af

Poul Erik Pedersen